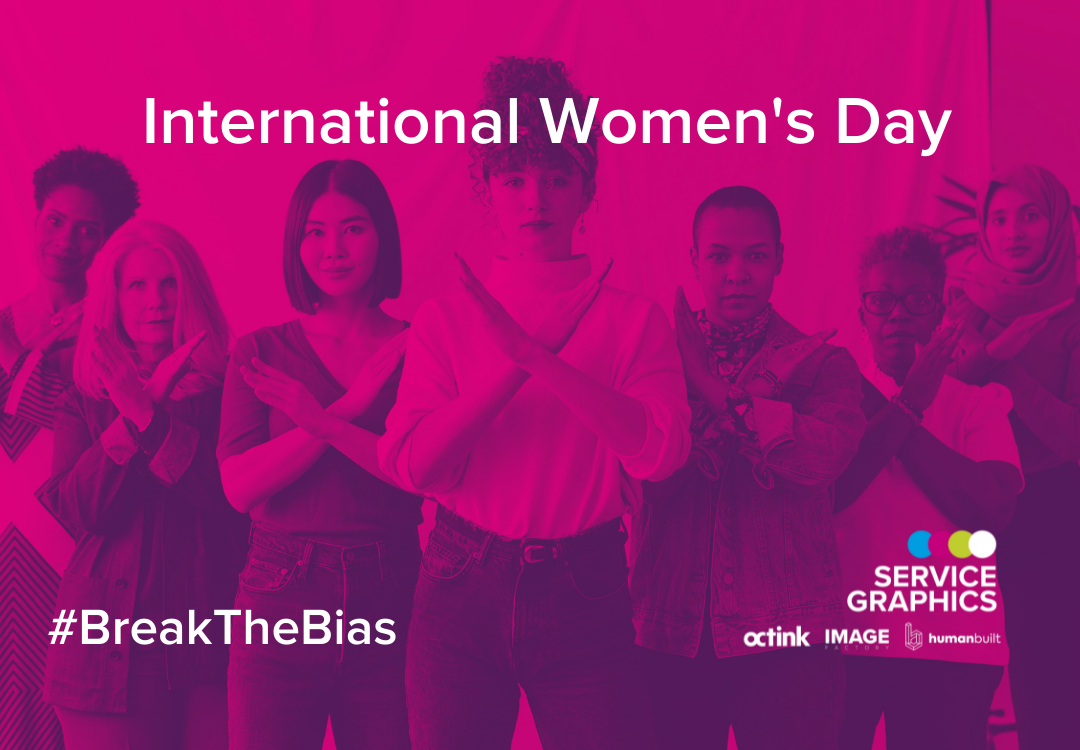 Today is International Women's Day!
Today is the day we celebrate the achievements of women across the globe and a day for us to bring attention to the gender bias experienced. For example, it is 2022 and there are less than 1/3 of top jobs in the UK held by a woman. Crazy? We thought so too.
Let's #BreakTheBias together.