Towards the end of 2019, we wrote about what we saw happening on the high street during the Christmas period as well as what we imagined would come next. Having provided commentary in both our Christmas guide and examining how important Christmas window displays were in the retail world 'How Important are Festive Window Displays', it's only right to follow-up on the subject as data begins to be published.
According to figures released in January 2020 by the ONS, in the six weeks run-up to Christmas there was a 1.78% sales growth in real terms. Although sales growth throughout Christmas 2019 was low when compared to previous years, Retail Research Analysts believe that this 1.78% growth is higher than expected, but is more than likely a result of retailers price cutting due to shopper reluctance when spending. However, according to the British Retail Consortium (BRC), total retail sales fell between November and December.
Historical sales growth during the Christmas period (mid-November - 31st December). Percentages are in cash terms (ie not allowing for inflation) and not seasonally adjusted. (Credit: Retail Research)

Wary consumer spending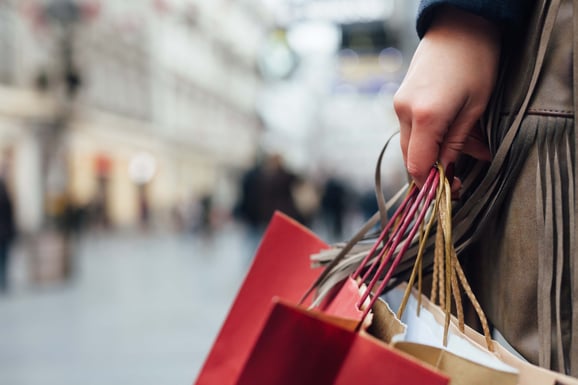 Consumers were definitely wary of spending money during the festive period. Industry experts have put the poor retail sales (compared to previous years) down to concern over the country's political situation and uncertainty as well as attention being pulled towards the December General Election instead of achieving the 'Christmas spirit'.
As you can imagine these put retailers in a particularly difficult position, with most having to resort to discounting to achieve their normal sales uplift.
Retail data, insights and consulting company Kantar's Fraser McKevitt says "There was no sign of the post-election rush many had hoped for in the final weeks before Christmas, with shoppers carefully watching their budgets."
Trends
Rise in festive spending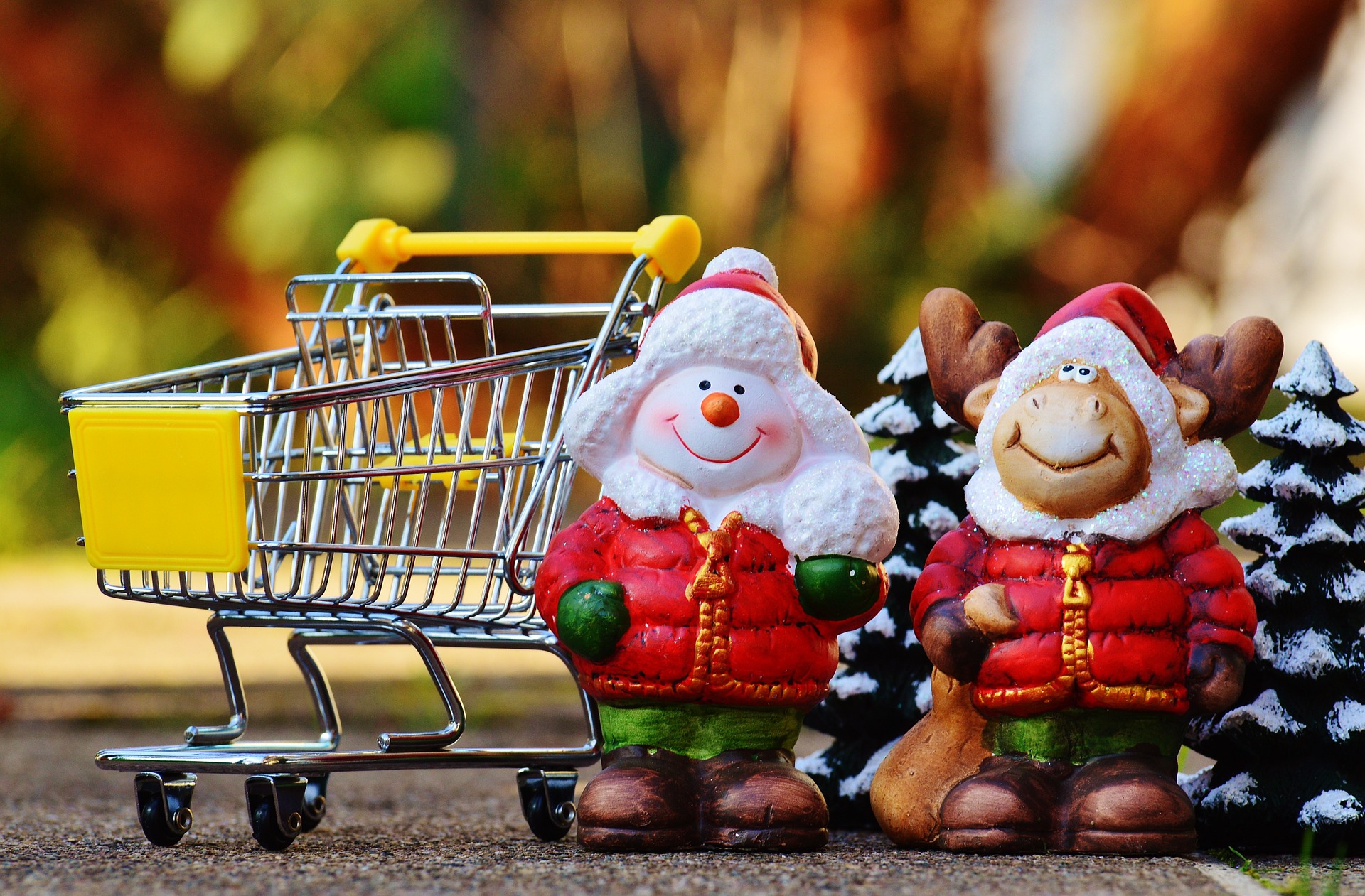 Amongst our European partners, only France experienced a better spend growth than the UK. The UK saw spending in the six-week run-up to Christmas rise from £76.91 bn in the year before to £78.580 bn in 2019, a 2.17% increase. As expected the US achieved even higher growth rates for another year, whereas Germany endured a mini-recession towards the end of 2019 due to a slump in manufactured goods sales and the global trade wars affecting consumer spending.
Surge in spending growth for online departments and multichannel retailers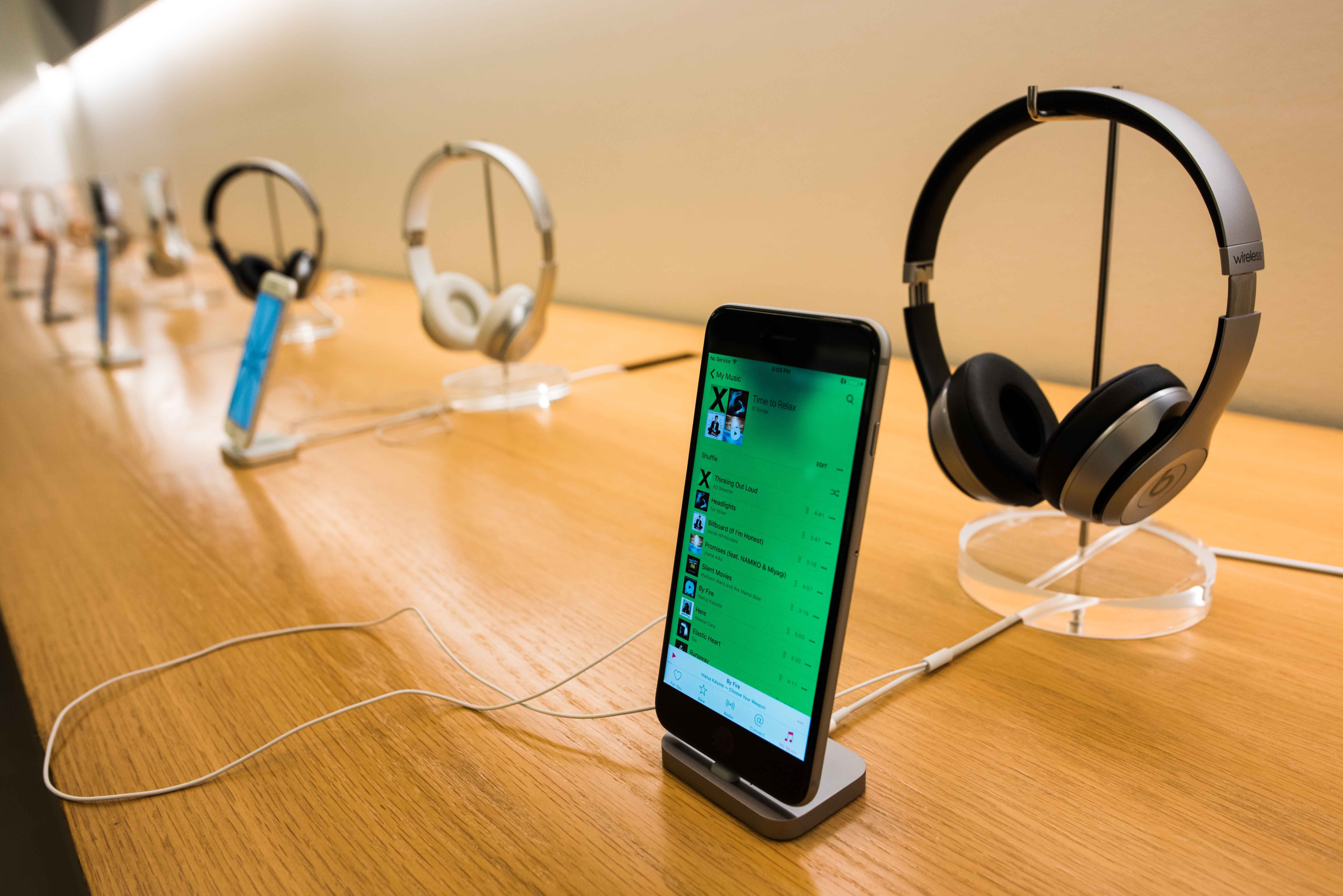 To say the best results of 2019 were enjoyed by online businesses and online departments of multichannel retailers would be an understatement. As predicted in our earlier Christmas piece, retailers who provided a better omnichannel experience performed better than their competitors.
In terms of vertical markets, consumers spent less on non-food items like clothing, household items, hardware, paints, music, computers and IT hardware, but more on grocery, electrical household goods and pharmacy spending.
Online businesses continue to capture shoppers
As can be seen, by the table below, retail sales in all countries listed grew substantially faster for online retailers and those with an excellent omnichannel process compared to offline retail sales.
In the UK alone, there was a 10.7% growth during Christmas 2019 where online growth is concerned, which brick-and-mortar retailers seemed unable to match.
If looking at the data it would seem that online retailers Christmas trade continue to grow whilst sales coming from physical stores struggle. In the UK online sales accounted for 32.4% of Christmas retail sales, which is a substantial number further proving the changes in shopper behaviour continuing to lean in the digital direction.
Considering the fact that most retailers are operating in a slow-growing market it's easier to see why a few retailers and brands are putting more emphasis on giving shoppers a more coherent experience, relying less on promotions and more on engaging experiences, as this is something only physical stores can do properly right now.

(Offline= sales from brick-and-mortar stores. Credit: Retail Research)
Black Friday does better online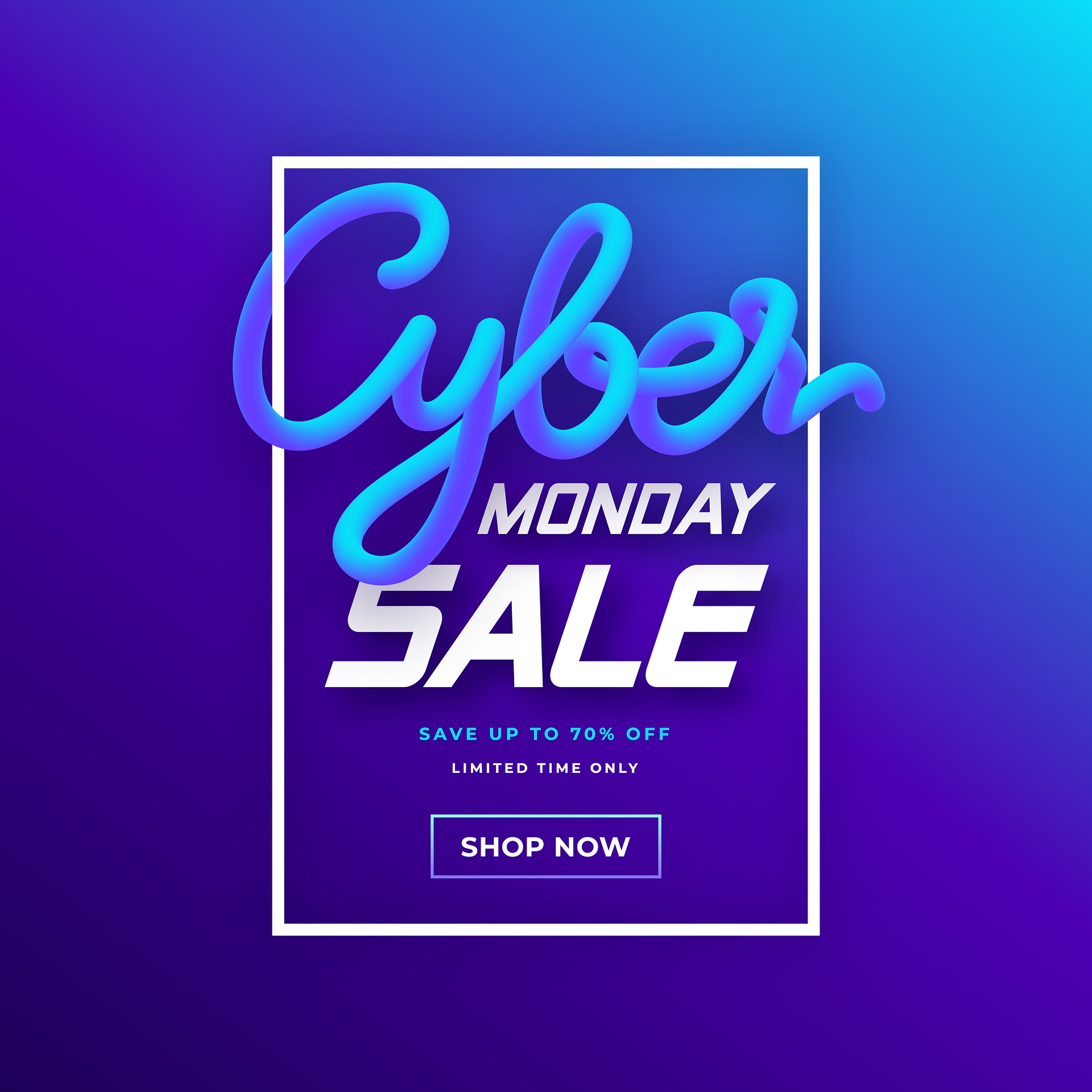 What began as an extremely popular American holiday tradition quickly became a world-wide retail phenomenon, but is the sparkle of Black Friday wearing off?
The answer is a yes and a no. Although a big day for shoppers and retailers in the UK, the results seen in the recent years aren't as promising as they once were (especially instore), meaning retailers are again having to reduce prices even further to attract customers, but this might be down to several temporary factors.
One that is perhaps not a surprise is shoppers deciding that instead of visiting a store to make the most of this particular holiday, they would much prefer to shop online making Cyber Mondays just as important as Black Friday.
Mobile phones play a bigger role in Christmas shopping than we all expected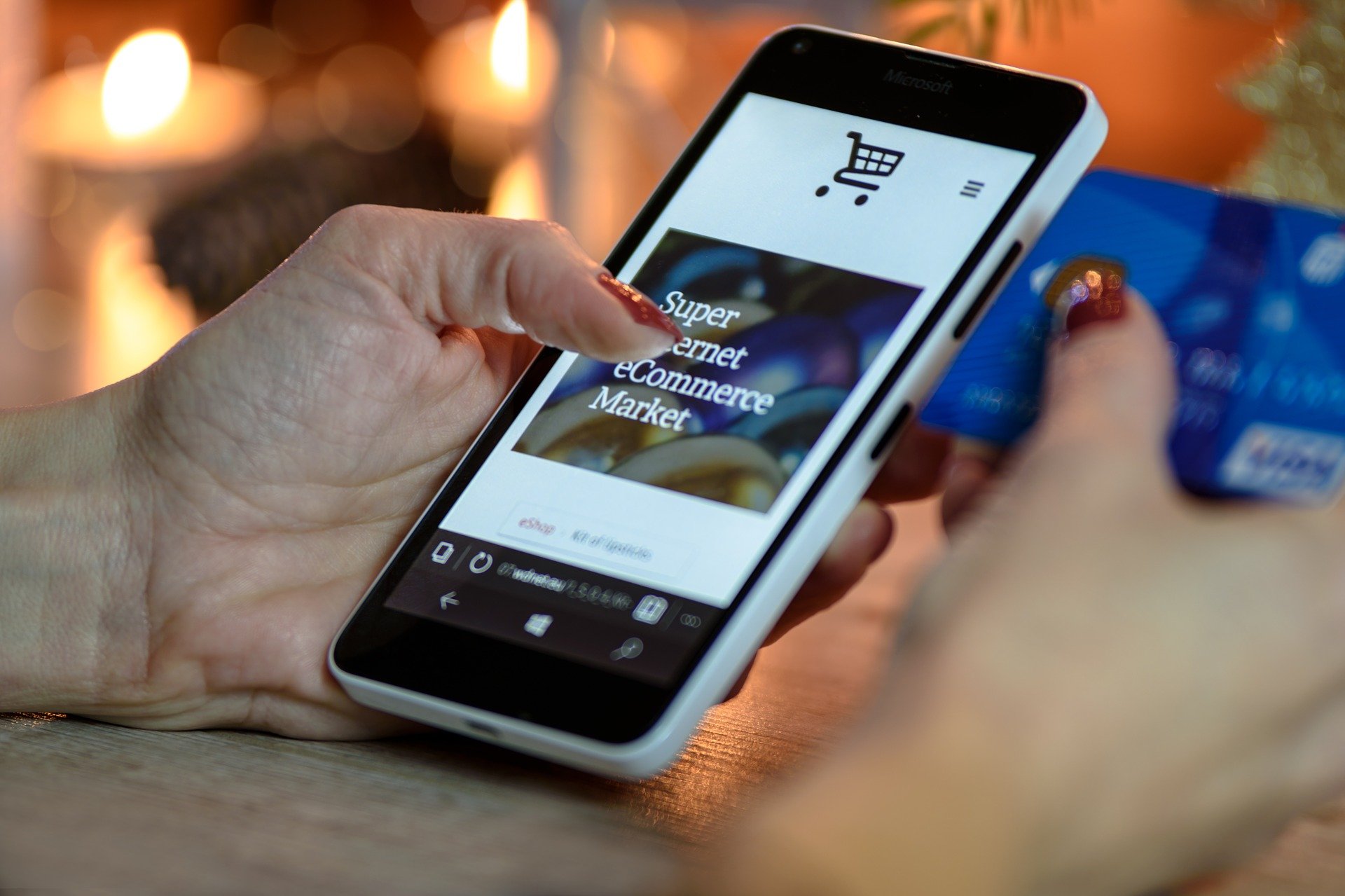 Figures show that orders made during Christmas on a smartphone or tablet increased to more than half of all online retail spending. So, you know what that means right?... Whatever you do online should be optimised for mobiles to provide an even better customer experience, because the more intuitive and seamless the process the higher the possibility of sales.
Who had a good Christmas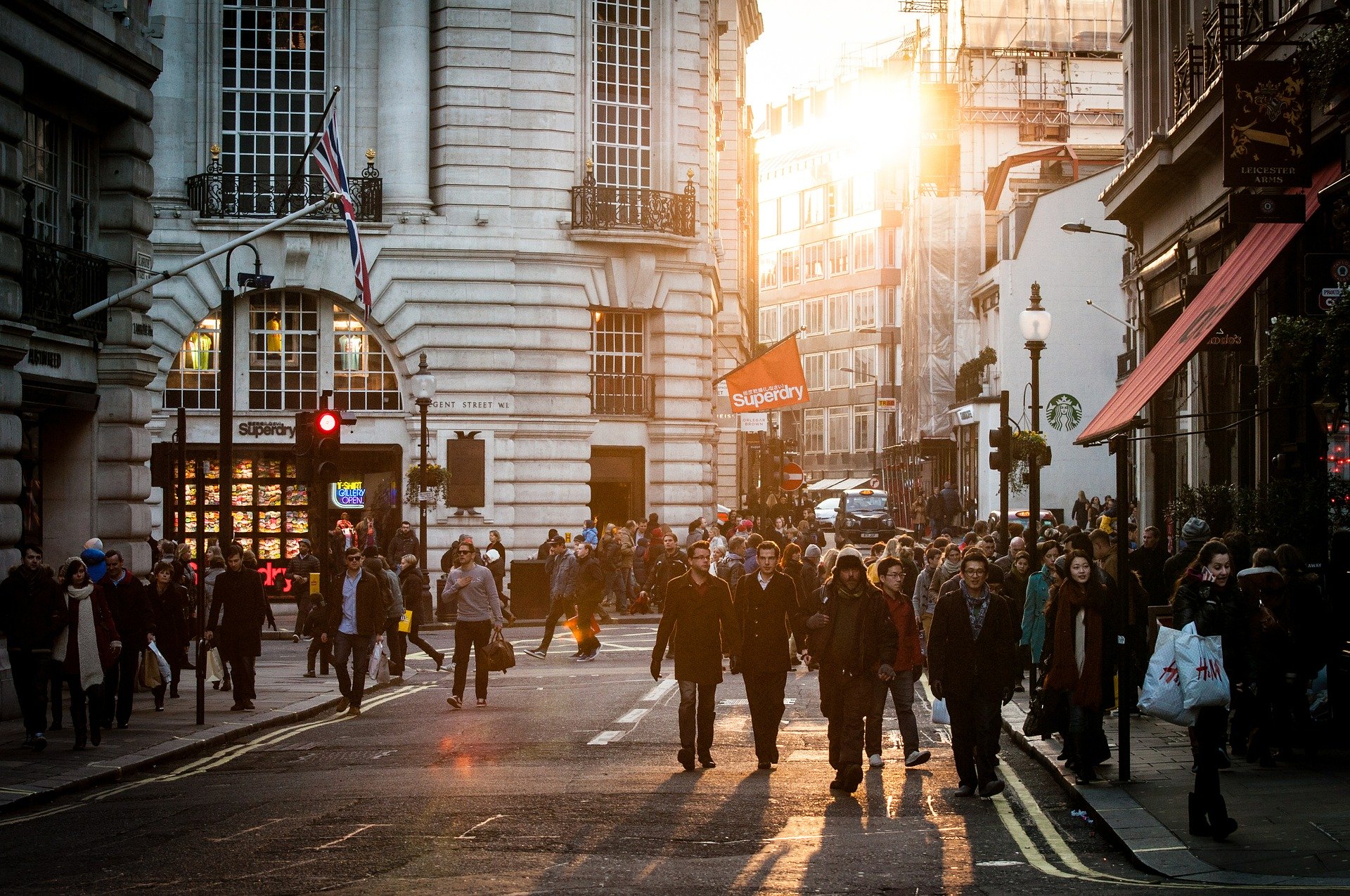 Let's take a look at who experienced a productive festive period and those who lost out.
Greggs
Greggs did so well during the Christmas period that they gave employees a £300 reward as a thank you for all their hard work – and it may all be thanks to their vegan sausage roll!
Next
Winter coats and knitwear was a hot seller for Next as customers rushed to their engaging new website for winter garments. Reporting a full-price sales growth of 5.2% between November and December 2019 their 3.9% decline in-store sales was eclipsed by their 15.3% surge in online sales.
Aldi and Lidl
Both German discounters engaged in some heavy competition during Christmas, with Lidl even being accused of stealing shoppers from Aldi as their sales went up by 11%. Either way both saw sales growth largely due to new store openings, alcohol and yup you guessed it – stollen!
Tesco
Of the 'Big Four', it was Tesco who emerged as the winner at the end of 2019, with their Chief Executive Dave Lewis attributing their success to their Club loyalty card scheme. Like-for-like sales, however, fell by 0.2% in the 19 weeks to January 4th.
Dunelm
Dunelm's website and improved product range helped to secure their spot as the home furnishing chain of Christmas. Like-for-like sales grew by 5% in the weeks before December 28th, for which analysts claim was partly due to their market stall's £5 scatter cushions and £30 curtains.
Morrisons
Deciding to go against the tide, Morrisons opted to do less for Black Friday – which many believe was the reason for their poor performance. Complaining of an "unusually challenging period for sales" the supermarket chain experienced a 1.7% dip in sales in the 22 weeks to January 5th.
Sainsbury's / Argos
Opting to scrap their traditional festive 3-for-2 promotions, Sainsbury's suffered a loss and experienced poor toys and video games sales throughout their Argos chain. This was a different story, however, with their grocery aisles' luxury Taste the Difference range as shoppers found their sharp price point and 'bit of luxury' to be too much to turn down, but even this couldn't help the much-loved supermarket from being weighed down by Argos's performance.
M&S
Admitting that they got it slightly wrong, M&S ended their Christmas period with just a little too much leftover food and slim/skinny fitted men's trousers. The stalwart retailer saw their like-for-like clothing sales drop by 1.7% as a result of their miscalculation on what shoppers wanted from their menswear trousers, but it wasn't all bad as their food halls experienced a 1.4% sales boost through lowering their prices and newer ranges.
John Lewis
For the first time in 67 years, John Lewis's 81,000 staff faced the prospect of not receiving their annual bonus payment. The high-end department chain had a particularly difficult ending to the year after store sales fell by 2% and their Joint Head of Brand Paula Nickolds taking responsibility for the lax performance and subsequently resigning. With a reshuffle, imminent many are waiting anxiously to see what's next for the chain in the challenging retail environment many find themselves drowning in.