The news of the government's stamp duty breaks coming through have had the expected effect of a rush back to the housing market for potential first-time buyers, up sizers, down sizers and anyone in between . . .
It's about the 'Kerb Appeal'.
House builders have for many years been focused on optimising the 'kerb appeal' of their sites to drive increased footfall into their marketing suites, but as we come further out of lockdown are there further lessons that can be learnt from the retail sector and can property marketing suites become part of the new high street?
Positive first impressions are also key (as we know, you only get one chance) and while important to ensure that presentation is to a high standard at every possible engagement point, there is now the added requirement to consider and maintain a safe and socially distanced customer journey for potential buyers.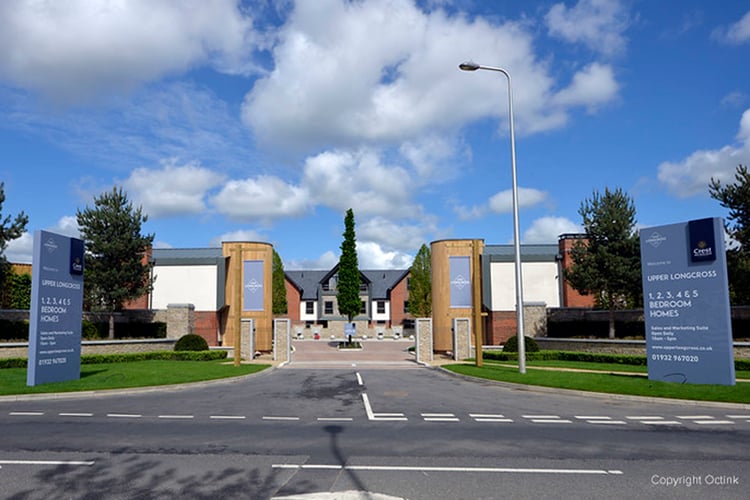 At Service Graphics, exciting visual retail displays and activations are at the heart of what we do. We work with the luxury, apparel, and automotive sectors to deliver engaging window displays, pop up experiences and in-store customer journeys that increasingly involve the use of highly innovative technology. Added to this offer is Octink, now part of the Service Graphics Display family and experts in property marketing who have been defining and optimising customer journeys through signage and marketing suites with major housebuilding brands for years.
It's about great site presence.
Together with Octink, we are now engaging with our client base to discuss how brands can continue to develop their marketing strategies to help them stay ahead of their competition.
What potential customers see from the high street is also one of THE fundamentals of new homes marketing. It affects the way customers interact with you and your site, and it is a deciding factor for potential buyers.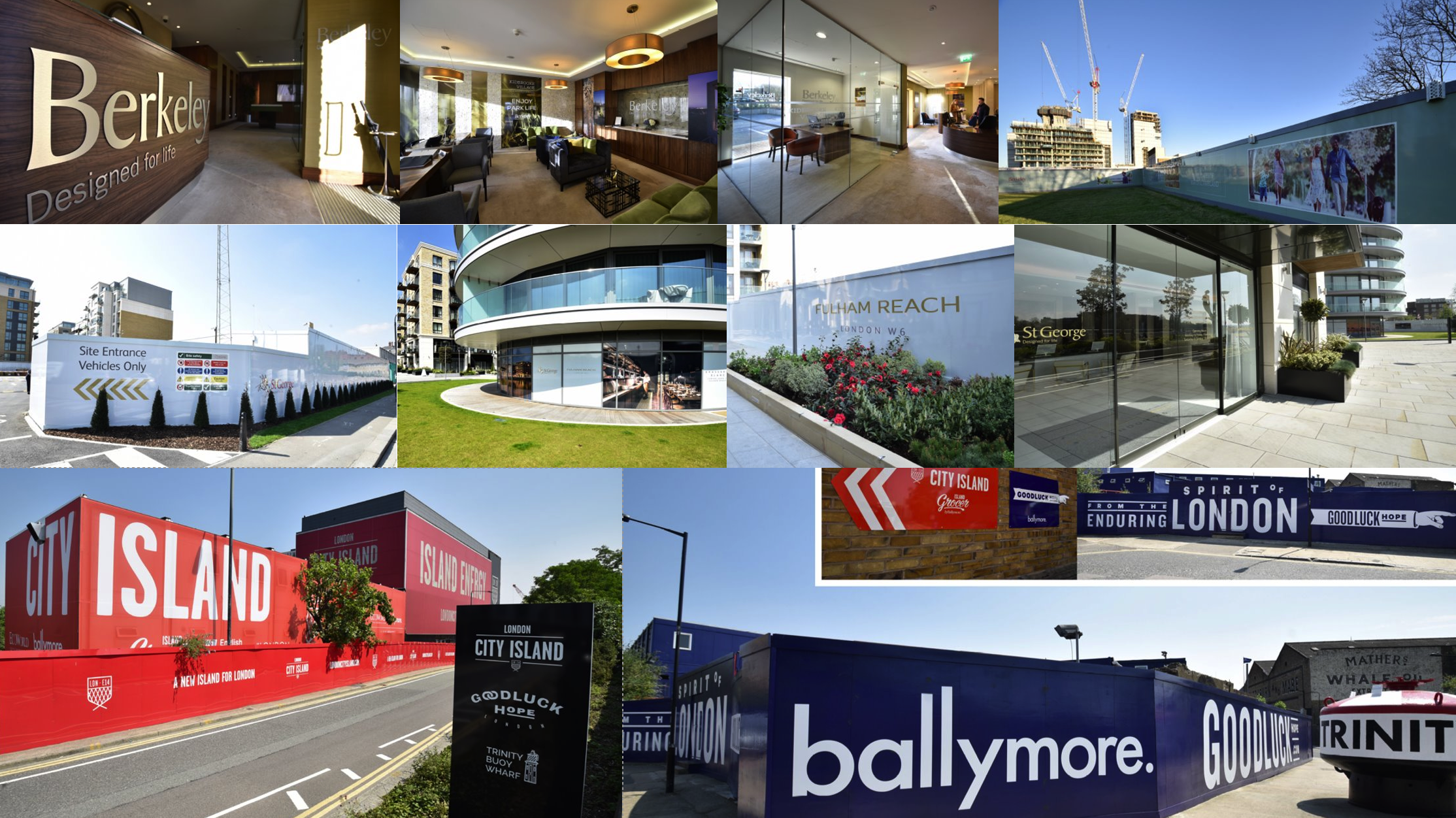 So how can property brands differentiate and further enhance site presentation.
Octink's Will Tyler believes it's about being more retail and being able to bring innovation and technology into the property sector.
"We see our housebuilding clients as retailers that we need to help stand out more than ever in the post lockdown landscape. As such with our partners at Service Graphics we can offer a full-service consultative approach that combines both our knowledge and expertise with these key learnings from the high street. We'll continue to help our clients work through their customer journeys and what will be exciting is where we can look to add further value to wayfinding signage, advertising hoardings, grand entrances to marketing suites through the development of interactive touch points and outdoor digital experiences".
Combined we have some of the best retail and property marketing knowledge in the business, able to understand and develop customer centric solutions coupled with an unrivalled nationwide coverage, capability and reputation.

Let's do this.
We have unrivalled nationwide coverage and capability. The acquisition of OCTINK earlier in the year significantly enhances our offering with an outstanding reputation and client portfolio the team deliver some of the most innovative and often technically challenging building wraps and hoarding projects in the country.
To start a conversation and find out how we can help you be more retail and create kerb appeal get click the link below.
If you liked this article signup to receive updates on related articles when they are published and keep an eye out for our next house builder article exploring the use of digital technology within marketing suites to increase engagement, create heat maps in show-homes and provide analytics to help drive sales.
Marketing Suites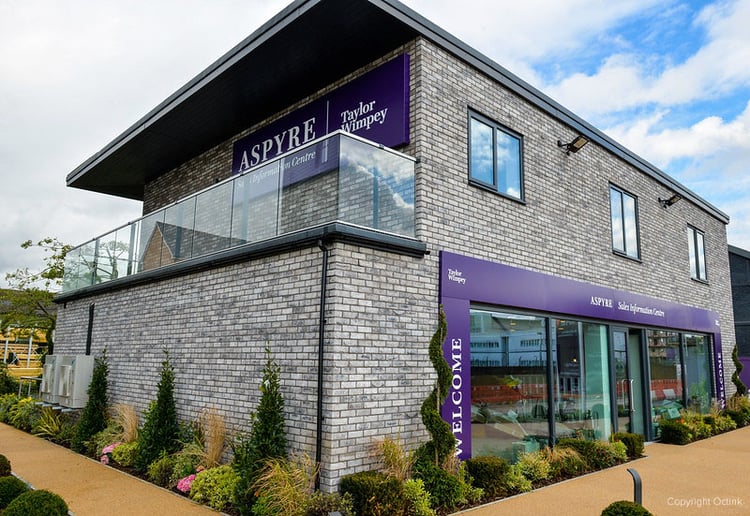 Hoardings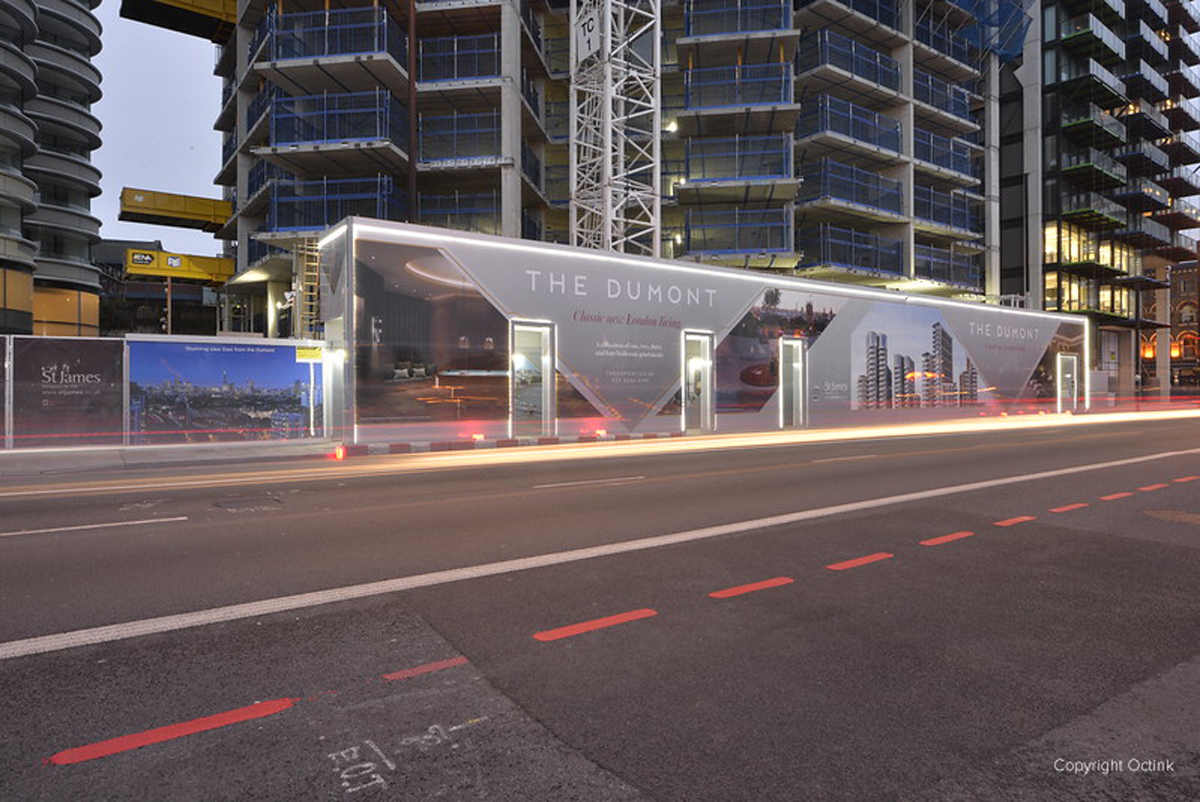 Building Wraps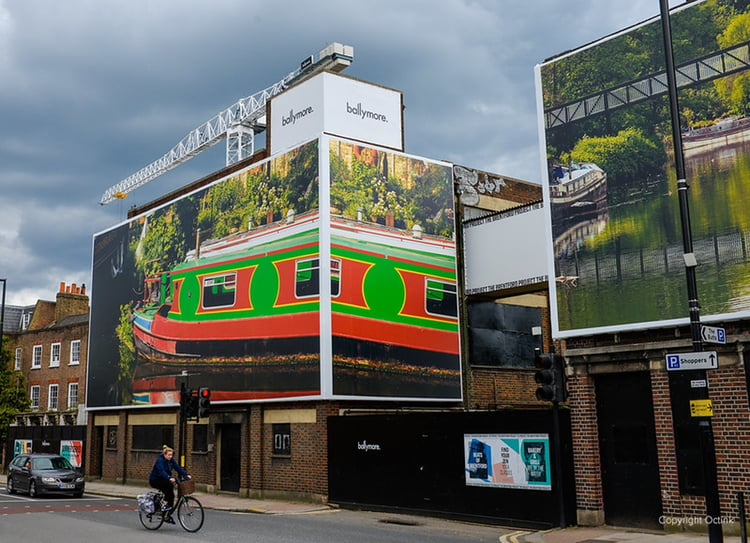 Signage & Wayfinding