It's no longer enough to just have a website or run a blind paid ads campaign. Don't have integrated digital marketing strategies for your business? You're missing out on vital engagement opportunities.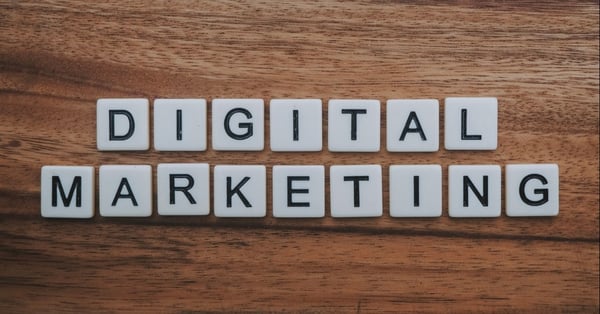 But how you go about successfully engaging customers (and keeping them) has always been the subject of debate. There's a demand for dynamic engagement methods. Here's some insight into the importance of engagement in the digital marketing landscape.
The Increased Demand for Engagement
Monumental brands have met this demand for some time now. Music streaming platform Spotify, for example, provides listeners with their 'Spotify Wrapped' every December. It's highly shareable and personalised, giving users a fun insight into their listening data.
Each year, Spotify manages to engage people with their personal listening data. It encourages them to share their habits which invites more listeners to the app in the process and even assists with the discovery of more songs on its platform. You have to admire Spotify's ingenuity in turning the yearly data reveal into a hotly-anticipated annual event.
Smaller brands need to take advantage of this personalisation trend. Whether that's through targeted advertising, recommendation algorithms or simply more one-to-one engagement with social media users.
Achieving a successful personalised user experience is becoming easier, especially with the advances in AI technology. It's never been more straightforward - or important - to connect personally with the consumer.
Capitalising on the Latest Trends and Tools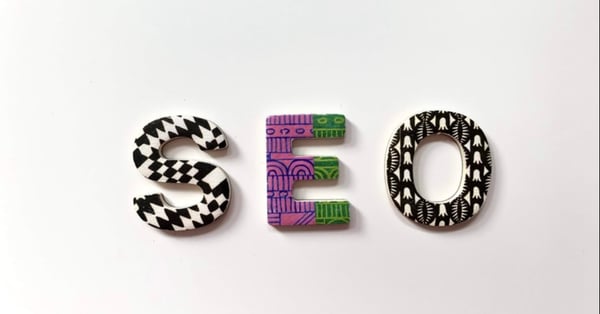 The coming year is certainly going to see an increase in the importance of integrating multiple marketing strategies. SEO will remain essential, naturally, for increasing organic and quality traffic to your website.
However, with so many other companies out there competing for eyeballs, you can't afford to be a one-trick pony. We expect more brands to invest resources into an integrated digital marketing strategy which includes multiple aspects of digital marketing which work for them.
The key to success will be to invest time in content, social media, SEO, paid search advertising and email marketing - just to name a few.
The Demand for Visual Content
With the rising popularity of streaming and live video across social media platforms, businesses that use platforms such as Instagram Stories and IGTV can capitalise on engagement with their consumers.
It's important to have an advertising strategy that's prominent in areas with the highest consumer viewing times. Consumers are likely to watch live videos on social platforms for far longer than they watch recorded material. The beauty of live streams and stories that last for a limited amount of time is they add an element of FOMO (fear of missing out).
This keeps consumers regularly engaging with your brand's content so they don't get left behind.
Is Voice Search Really the Way to Go?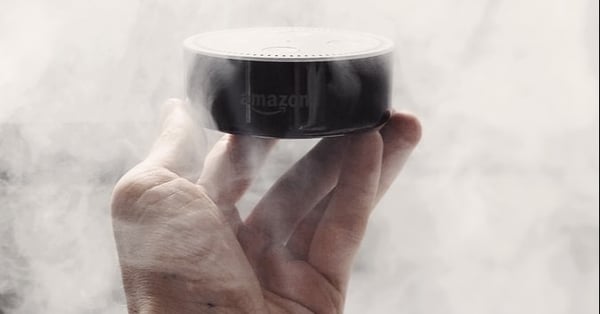 We've all seen the statistics telling us that voice search and the Internet of Things are completely taking over from more 'traditional' uses of technology.
There will be an estimated 21.4 million smart speakers in the US alone by 2020. With many households containing an Alexa and most of us having Siri in our back pocket, there's a big opportunity to tap into digital marketing here.
Alexa, don't put all your eggs in this basket.
It's not time just yet to commit all of your marketing resources to voice search. While some predictions are suggesting that up to 50% of searches will be via voice in 2020, it might not be essential for engagement right now.
At the moment, people mainly use it for quick queries rather than more in-depth research. Plus, most people are still unlikely to do voice searches in public spaces.
Having said that, it's clear that these technologies, which are constantly improving with the help of AI, will continue to grow. As long as you gradually make improvements to your website so it's voice-search friendly, you'll be just fine.
Digital Meets Experiential Marketing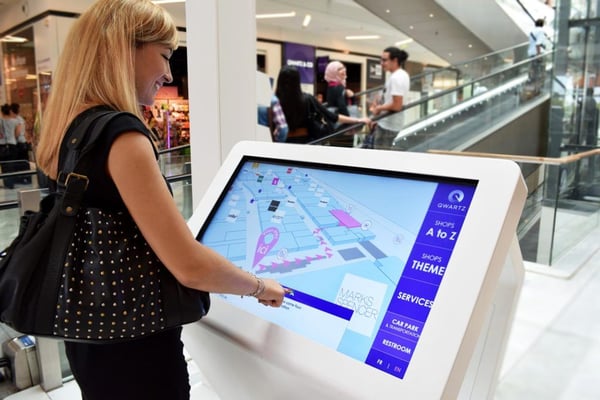 People have short attention spans. Creating an exciting event which allows potential customers to interact and experience your brand can certainly pique their interest.
Furthermore, experiential marketing consists of engaging consumers in a live setting that encourages them to interact directly with the brand. Think digital signage, pop-ups, product showcases, PR stunts - all wonderful ways of getting you in front of your target audience.
But how exactly do consumers react and respond to experiential marketing? Here are some interesting insights we've collated so you can get a better idea:
People need to connect with brands on a physical and emotional level. Win over consumers with unforgettable experiences and not only will they want whatever you're offering, but they'll also become your brand ambassadors.
We know you're aware of the importance of engagement in digital marketing now and you're rearing to get started. However, there's that little thing called money which you need to achieve it.
Use Our Campaign Budget Calculator to Make the Most Out of Engagement
Engagement is key to business success but so is having a realistic budget to make your wildest marketing dreams come true. Budgeting can sometimes be difficult to establish but you want solid numbers to show to your boss and the other members of your team.
Use our handy little budget calculator and leave the numbers to us. It's easy to use and gives you clear figures to take away - quickly.
Get access to it by clicking the link below.